Music Man artists on the road



PETAR DUNDOV
Oct 12 Berghain Berlin, DE
Oct 17 Studio 80 Amsterdam, NL
Oct 19 Distillery Leipzig, DE

DEETRON
Oct 11 Music Over Matter all night long @ Trouw Amsterdam, Netherlands
Oct 12 Music Over Matter tour @ Panoramabar Berlin, Germany


read more
---
Music Man artists on the road



PETAR DUNDOV
Fri, Oct 04 Rotterdam, NL Toffler
Sat, Oct 05 Córdoba, ES Sala Metropolis
Sat, Oct 12 Berlin, DE Berghain

DEETRON
Oct 05 Music Over Matter Tour @ Bonsoir Bern, Switzerland
Oct 11 Music Over Matter all night long @ Trouw Amsterdam, Netherlands
Oct 12 Music Over Matter Tour @ Panoramabar Berlin, Germany


read more
---
Petar Dundov in the mix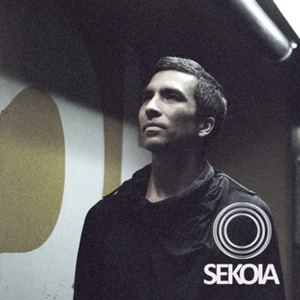 Petar Dundov made a podcast for Sekoia, you can listen to it on Soundcloud.



read more
---
Fresh Petar Dundov chart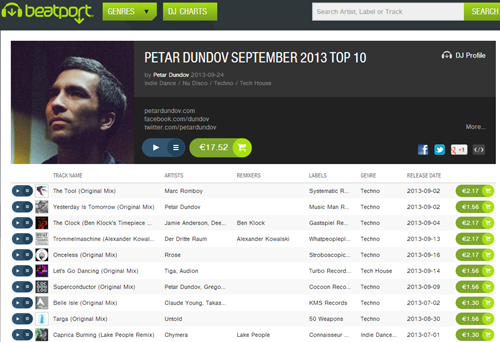 Check it out!


read more
---
Get your copy of Petar Dundov's album now!



You can read all about Petar Dundov's third studio album here and listen to it on Soundcloud, Youtube or Spotify.

To be honest, we're really happy with how the packaging turned out. The vinyl also looks HUGE!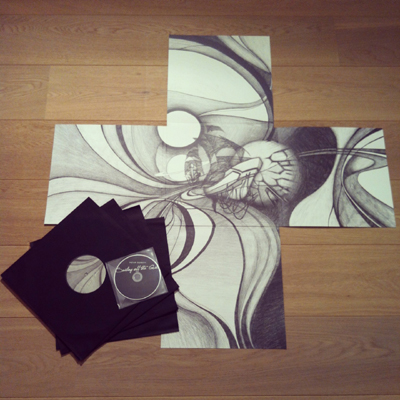 You can buy Petar Dundov's album in all good stores, we selected a few here:

4LP incl. the CD:
Decks
K-records
Juno
Deejay

CD:
US: Amazon
UK: Boomkat / Rough Trade
FR: Fnac
NL: Bol
BE: Bilbo
JP: Disk Union
DE: Amazon
CH: Cede
AU: Play4Me
IT: Amazon

Digital:
iTunes
Beatport

Resident Advisor rewarded the album with a 4 out of 5 review!



read more
---
Music Man artists on the road



PETAR DUNDOV
Fri, Oct 04 Rotterdam, NL Toffler
Sat, Oct 05 Córdoba, ES Sala Metropolis

DEETRON
Sep 28 Ushuaia Ibiza, Spain
Oct 05 Music Over Matter Tour @ Bonsoir Bern, Switzerland


read more
---
New Deetron single coming up!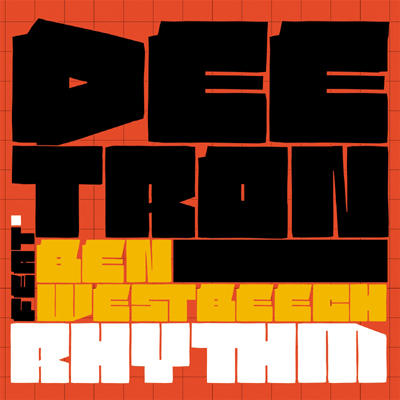 Asked to describe his music to a new listener one might falter. While it's true that there is a very specific sound at the core of his music, it is the fluid nature of Deetron's work that defines him as an artist. Yet there is one word that can be used to sum up this dynamic musical mind and the polymorphic sounds that he has mastered - Maverick.

His second album "Music Over Matter", which will be released on Music Man Records, finds Deetron in a unique, transitional phase. The vocal element of his music coming to the fore, with his new album he proves that there is no substitute for substance and skill, putting music firmly back in the frame is the message, and how poignant to today's tumultuous industry!

For the first single Deetron calls on the beautifully smooth vocal talents of Ben Westbeech which produces the perfect melody-drenched house track.
Will Saul & October and Karizma bring their own different flavors to the table and make this an irresistible package for any house DJ.

Subscribe to our Soundcloud to be the first to hear Deetron's new EP!


read more
---
<Previous 1, 2, ..., 11, 12, 13, 14, 15, ..., 51, 52 Next>
RELEASES
GET OUR NEWSLETTER
CONTACT US
info@musicmanrecords.net