Music Man artists on the road



PETAR DUNDOV
Dec 21 Tijuana Belgrade, RS

DEETRON
Dec 13 Music Over Matter Tour @ Tunnel Milan, Italy
Dec 14 Music Over Matter Tour @ The Warehouse Project Manchester, United Kingdom
Dec 20 D!club Lausanne, Switzerland


read more
---
Deetron in the press



Everyone seems to be very fond of Deetron's new album! He recently ended up on the front cover of DJ mag, 'Music Over Matter' got elected as album of the month in Mixmag...
You can check out all these features on our Facebook page.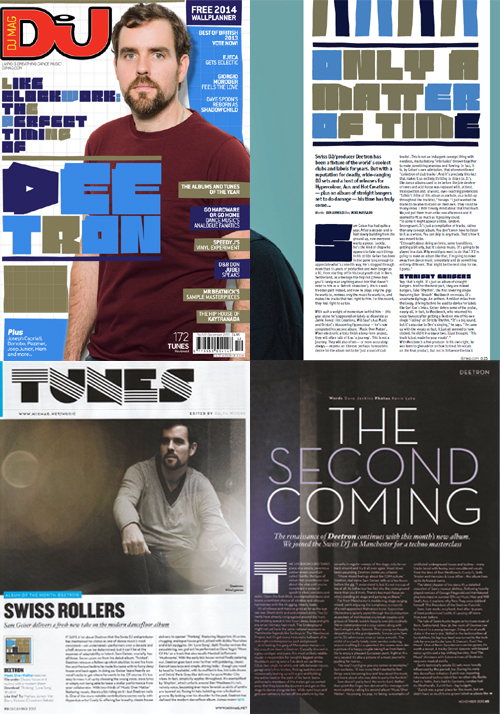 There's also a new interview with Deetron that you can read here.


read more
---
Interview with Petar Dundov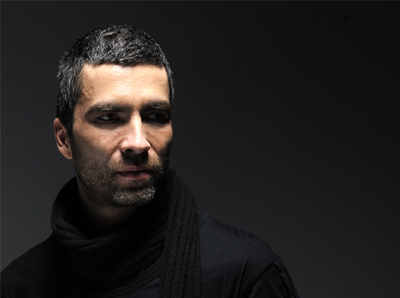 Check it out here.

New EP out now!


read more
---
Music Man artists on the road



PETAR DUNDOV
Dec 07 Fetish Novi Sad, RS

DEETRON
Dec 07 Music Over Matter Tour @ Razzmatazz Barcelona, Spain
Dec 13 Music Over Matter Tour @ Tunnel Milan, Italy
Dec 14 Music Over Matter Tour @ The Warehouse Project Manchester, United Kingdom


read more
---
Petar Dundov Boiler Room recording



Remember Petar Dundov's live set on Boiler Room during Dimensions Festival? You can watch it again here!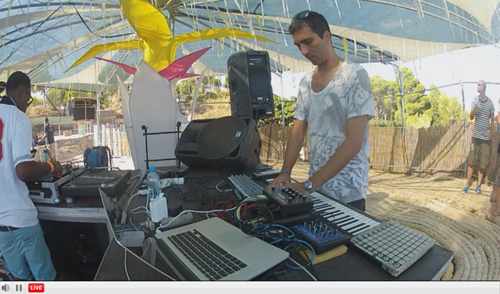 read more
---
Interview with Deetron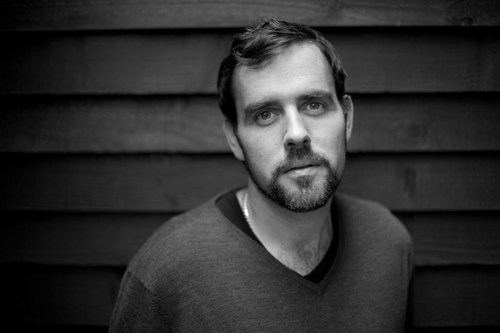 You can read an interview with Sam here.

His brand new album 'Music Over Matter' is out now!


read more
---
Get your copy of the new Petar Dundov 12inch now!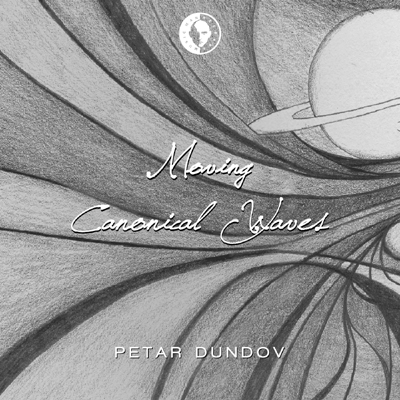 Early September Music Man released Petar Dundov's third album "Sailing Off The Grid" on CD and limited 4LP. One of the biggest tracks on the album is without a doubt "Moving". We're now releasing it as a 12" with a fresh and unreleased track on the B-side called "Canonical Waves". Petar's signature sound in full effect!

You can buy this one on Beatport or vinyl: Decks / Juno / Deejay.

Full support from Steve Rachmad, Gregor Tresher, Karotte, Joel Mull, Dustin Zahn, Inigo Kennedy, Groove mag, Philip Sherburne and more.

Beatport included Canonical Waves in their '10 Must Hear Techno Tracks' of the week!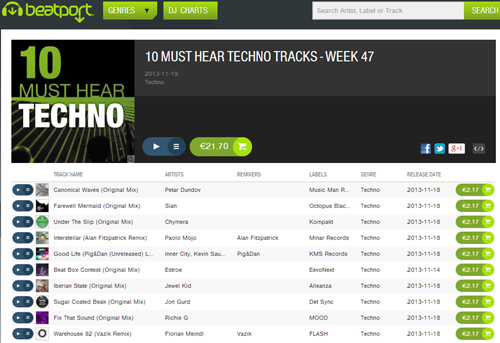 read more
---
<Previous 1, 2, ..., 9, 10, 11, 12, 13, ..., 54, 55 Next>
RELEASES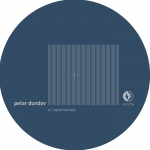 MM174
Petar Dundov
Synchrotonic / Holiday In Singularity
Buy on beatport
Buy on decks.de
GET OUR NEWSLETTER
CONTACT US
info@musicmanrecords.net