Deetron in remix mode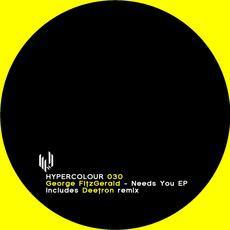 Deetron made a remix for George FitzGerald on Hypercolour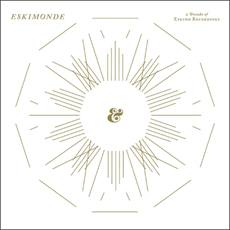 and one for Aeroplane on Eskimo Recordings.




read more
---
Robert Hood live video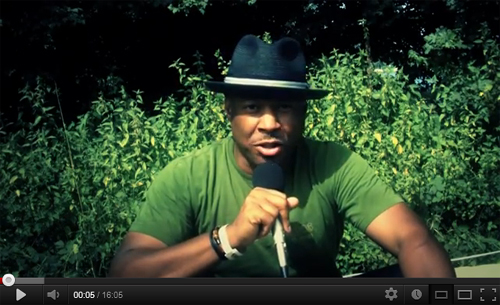 Recorded at Solar Weekend in Holland.


read more
---
Music Man artists on the road



PETAR DUNDOV
Wed, Oct 31 Osijek, Croatia Bastion
Fri, Nov 02 Zagreb, Croatia Aguaruis
Sat, Nov 10 Fleurus, Belgium Bal des Sognes

DEETRON
Nov 03 Mulletover Halloween London, United Kingdom
Nov 10 Up Club Madrid, Spain

STEVE RACHMAD
FRIDAY 9 Ink Bar, Auckland, New Zealand
SATURDAY 10 Sandwiches, Wellington, New Zealand

ROBERT HOOD
Nov 07 The Orpheum Tampa, FL
10 Nov Cocoricò Riccione Italy


read more
---
Get your copy of Crave now!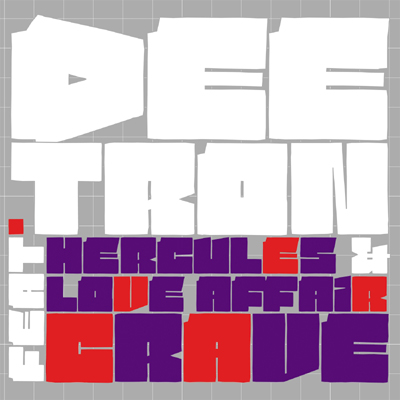 It's been little over a year that we had a Deetron release on Music Man (his Depth Frame collab with Ripperton), but that doesn't mean our fav Swiss was being lazy – at all. He became a proud dad, started his own club night in Bern, released big tracks on Rejected, Green and Circus Company and did remixes for Gerd, Romanthony, Joey Negro, Kraak & Smaak, Vakula and Ben Westbeech just to name a few. Now we're proud to be able to present to you 'Crave', the first single of Deetron's forthcoming album on Music Man, featuring Hercules & Love Affair. On remix duties are Jamie Jones (Crosstown Rebels, Hot Creations) and Ripperton. Furthermore in the package you'll find an instrumental version, and the 'cRAVE Dub', a full on techno rework of the original.

Deetron feat. Hercules & Love Affair "Crave" is out now on Beatport and vinyl: Juno - Decks - Deejay.
Go to our Soundcloud or Youtube to hear the tracks.

Early support by Will Saul, Michael Mayer, Sven Väth, Petar Dundov, Marc Romboy, Luciano, Karotte, Gregor Tresher, Ben Sims, Jimpster, Guy J, Lee Foss, Danny Howells, Nick Warren, Jaymo & Andy George, Gilb-R and many, many more!



read more
---
Music Man artists on the road



PETAR DUNDOV
Fri, Oct 19 Amsterdam, Netherlands BNS SHOWCASE, Hotel Arena
Sat, Oct 20 Zagreb, Croatia Sirup

DEETRON
Oct 18 ADE @ Studio 80 Amsterdam, Netherlands
Oct 20 DV1 Lyon, France
Oct 26 The Tube Belgrade, Rs

STEVE RACHMAD
FRIDAY 19 Click ADE, Westerunie, Amsterdam, Netherlands
SATURDAY 20 La Graviere, Geneva, Switzerland
FRIDAY 26 MTC 10th Birthday, Brown Alley, Melbourne, Australia
SATURDAY 27 Shrug & Disconnected, One22, Sydney, Australia

ROBERT HOOD
Oct 19 Rote Sonne Munich, Germany
Oct 20 Distillery Leipzig, Germany
Oct 26 Zukunft, Switzerland
Oct 27 Berghain Berlin, Germany


read more
---
Deetron 'Crave' is out now!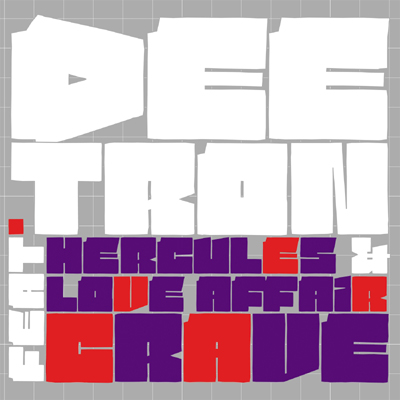 It's been little over a year that we had a Deetron release on Music Man (his Depth Frame collab with Ripperton), but that doesn't mean our fav Swiss was being lazy – at all. He became a proud dad, started his own club night in Bern, released big tracks on Rejected, Green and Circus Company and did remixes for Gerd, Romanthony, Joey Negro, Kraak & Smaak, Vakula and Ben Westbeech just to name a few. Now we're proud to be able to present to you 'Crave', the first single of Deetron's forthcoming album on Music Man, featuring Hercules & Love Affair. On remix duties are Jamie Jones (Crosstown Rebels, Hot Creations) and Ripperton. Furthermore in the package you'll find an instrumental version, and the 'cRAVE Dub', a full on techno rework of the original.

Deetron feat. Hercules & Love Affair "Crave" is out now on Beatport and vinyl: Juno - Decks - Deejay.
Go to our Soundcloud or Youtube to hear the tracks.

Early support by Will Saul, Michael Mayer, Sven Väth, Petar Dundov, Marc Romboy, Luciano, Karotte, Gregor Tresher, Ben Sims, Jimpster, Guy J, Lee Foss, Danny Howells, Nick Warren, Jaymo & Andy George, Gilb-R and many, many more!



read more
---
New Petar Dundov podcast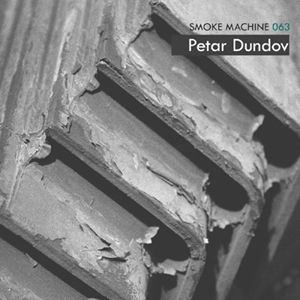 Check out Petar Dundov's podcast for Smoke Machine here.



read more
---
<Previous 1, 2, ..., 9, 10, 11, 12, 13, ..., 32, 33 Next>
RELEASES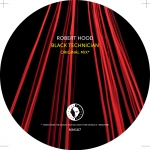 MM167
Robert Hood
Black Technician (UR Mad Mike Remixes)
Upcoming
GET OUR NEWSLETTER
CONTACT US
info@musicmanrecords.net