Remixes



Petar Dundov recently remixed Horixon, Kurt Baggaley & Simon Doty.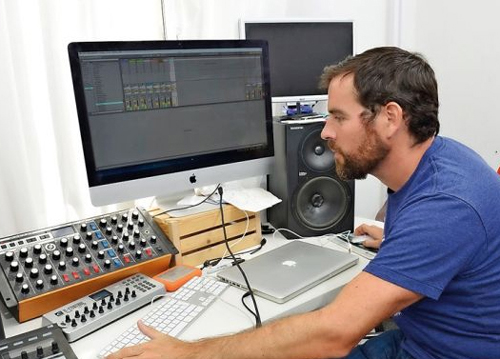 Deetron on the other hand got asked to remix Tiga, Jose Padilla, Fred Everything & Eric Volta.


read more
---
Mixtapes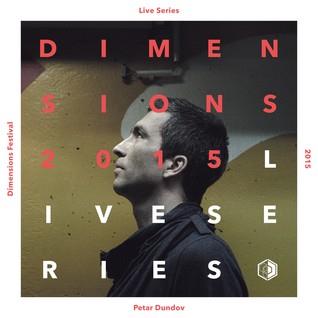 Deetron: Boiler Room
Petar Dundov: Dimensions
Ripperton: Boiler Room


read more
---
Out now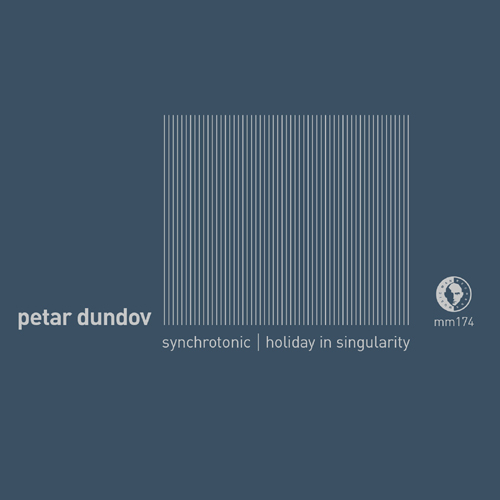 It's been almost two years since Music Man released Petar Dundov's third album "Sailing Off The Grid" on CD and limited 4LP. He's been so busy touring and remixing that after last year's single "Origins/Rise", these are only the first two new Dundov tracks since the album. Hear what Petar has to say about it in this interview with XLR8R, and check out the tracks below!

stream: Spotify - Youtube - Beatport - Soundcloud
download: Beatport Pro - iTunes
buy the 12": Juno - Decks - Deejay

Sven Väth loves it so much he included it on his last mix-cd :-)


read more
---
Fresh Petar Dundov mixes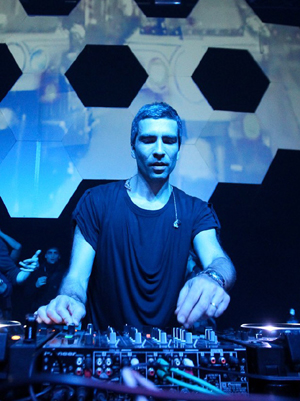 At Circoloco @ DC10 Ibiza
Podcast for Warm Up


read more
---
New Petar Dundov remix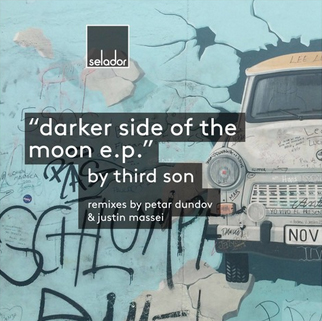 Check it out on Soundcloud.


read more
---
Out now



It's safe to say that Terence Fixmer's track "Aktion Mekanik Theme", originally released on Music Man in 2003, was as much a landmark release for techno as the whole Aktion Mekanik compilation was for EBM as a genre.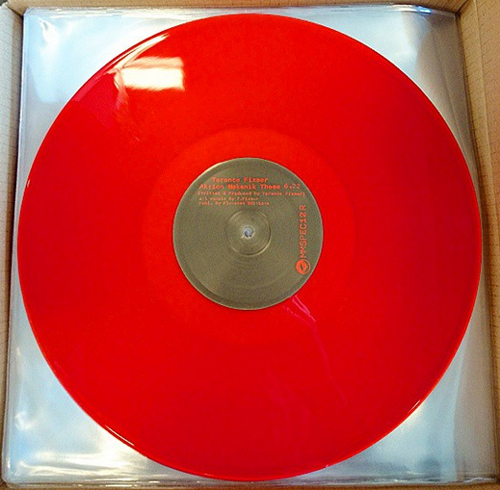 "As an artist who's been pushing EBM sounds into the modernity of techno, it was a logical step to do the compilation back then," Terence says. "I wanted to show my influences as a techno artist, as Detroit sounds weren't my roots at all, but classics by Front 242, Fad Gadget, Nitzer Ebb, Crash Course In Science or Snowy Red. I met Music Man's Stefaan Vandenberghe through Emmanuel Top in '93, and of course I was a fan of his label. Music Man was obviously the perfect place for this EBM project: they are from Belgium, they knew the bands, many of them were proud of this sound. So I discussed my idea of putting out a compilation with some classic and landmark tracks from the EBM direction with Stefaan, and it got made."

While our friends at Ostgut Ton now release three new remixes of "Aktion Mekanik Theme" by Kobosil, Norman Nodge & Marcel Dettmann, we are reissueing the original version on red 12" vinyl.
You can grab your copy here: Juno - Decks - Deejay


read more
---
Mixtapes



We made a selection of great podcasts for you: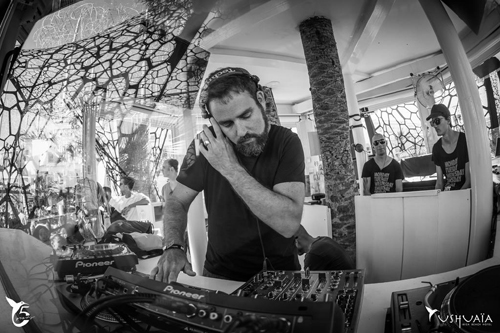 Petar Dundov
Deetron: Rinse FM radio
Steve Rachmad: Slam Radio / Mixmag


read more
---
<Previous 1, 2, 3, 4, ..., 56, 57 Next>
RELEASES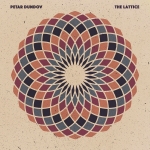 MM176
Petar Dundov
The Lattice (incl. Frank Wiedemann rmx)
Buy / Stream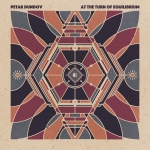 MMLP042
Petar Dundov
At The Turn Of Equilibrium
Buy / Stream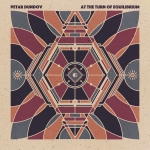 MMCD042
Petar Dundov
At The Turn Of Equilibrium
Buy / Stream
GET OUR NEWSLETTER
CONTACT US
info@musicmanrecords.net