Remixes



Everyone's been pretty busy in the studio too: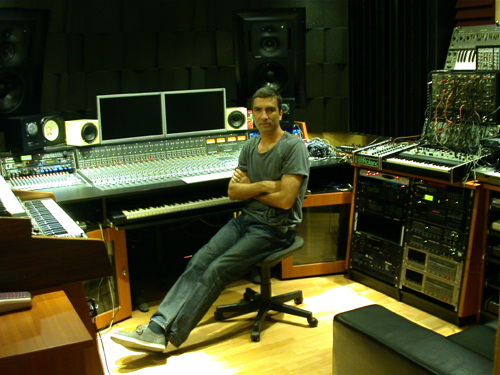 Deetron: Todd Terje - Huxley
Steve Rachmad: Christian Smith
Petar Dundov: Grum - Cid Inc. & Darin Epsilon


read more
---
Coming up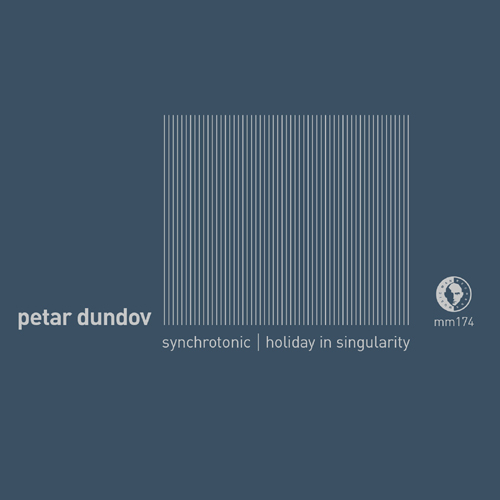 Resident Advisor announced it to the world, there's a new Petar Dundov coming up on Music Man!
Stay tuned for more info: Facebook - Soundcloud - Twitter


read more
---
Deetron studio pics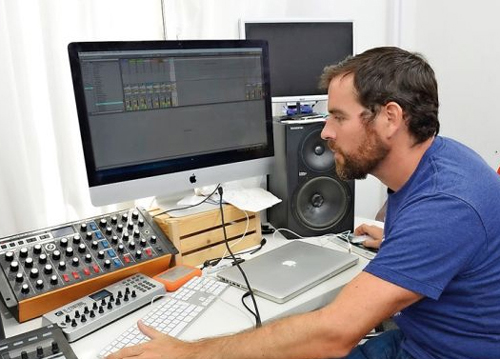 Have a look around in Deetron's studio, thanks to Music Radar!


read more
---
Remixes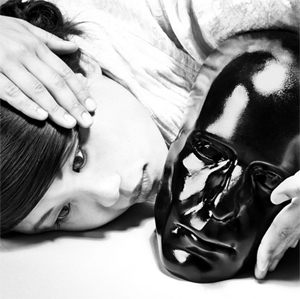 Petar Dundov did a remix for Masaya.
Deetron on the other hand remixed The Juan Maclean, High Contrast, Headless Ghost and Alex Niggemann.


read more
---
Steve Rachmad podcast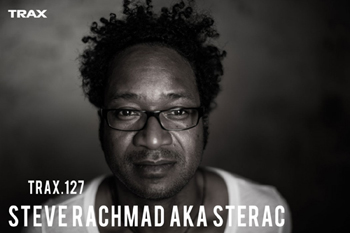 Steve Rachmad did a podcast for Trax magazine France. Check it out!


read more
---
Fresh Deetron chart



If you're curious about the tracks Deetron plays these days, here's your chance!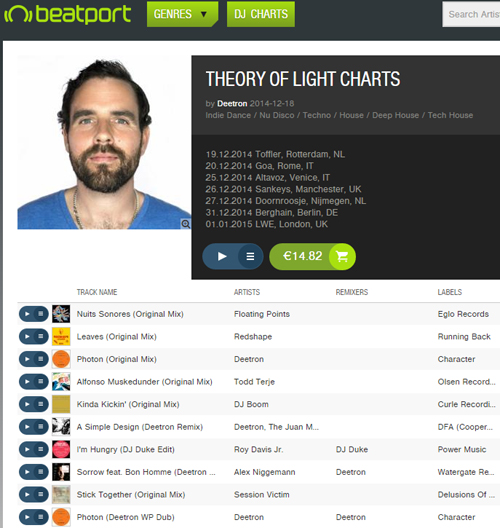 All of us here at Music Man are wishing you a Happy New Year. Take care and see you in 2015!


read more
---
Happy birthday Sven!



Congratz to Sven Väth!
Celebrating his 50th anniversary and stronger than ever…





A special congratz from the Music Man crew, thanks for supporting the label since day one! We have great memories of you playing Auto Kinetic (Sensurreal remix), Yantra, Steve Rachmad and more recently Petar Dundov.
May the force be with you for many more years!


read more
---
<Previous 1, 2, 3, 4, 5, ..., 56, 57 Next>
RELEASES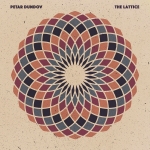 MM176
Petar Dundov
The Lattice (incl. Frank Wiedemann rmx)
Buy / Stream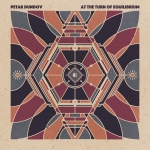 MMLP042
Petar Dundov
At The Turn Of Equilibrium
Buy / Stream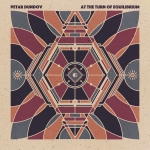 MMCD042
Petar Dundov
At The Turn Of Equilibrium
Buy / Stream
GET OUR NEWSLETTER
CONTACT US
info@musicmanrecords.net