Deetron gets interviewed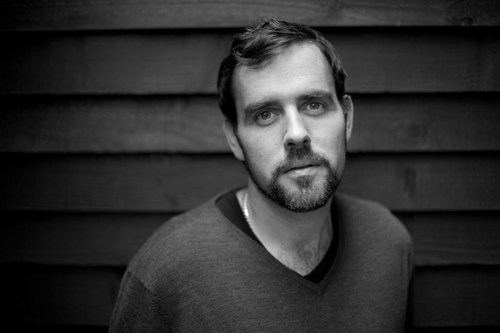 You can read the interviews on Traxsource, Ibiza Voice or DJ Broadcast.

His brand new album 'Music Over Matter' is out now!


read more
---
Music Man artists on the road



PETAR DUNDOV
Sat, Nov 16 Kino Klub Zagreb, HR

DEETRON
Nov 14 Music Over Matter Tour @ Mint Club Leeds, United Kingdom
Nov 16 Music Over Matter Tour @ The Rainbow Complex Birmingham, United Kingdom
Nov 22 Music Over Matter Tour @ The Tube Modena, Italy
Nov 23 in-store, Phonica, London, United Kingdom
Nov 23 Fabric London, United Kingdom


read more
---
New Petar Dundov 12inch coming up!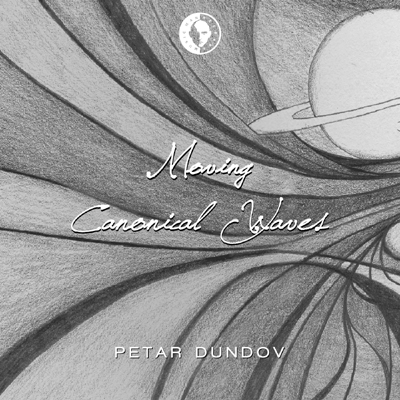 Early September Music Man released Petar Dundov's third album "Sailing Off The Grid" on CD and limited 4LP. One of the biggest tracks on the album is without a doubt "Moving". We're now releasing it as a 12" with a fresh and unreleased track on the B-side called "Canonical Waves". Petar's signature sound in full effect!

Early support from Steve Rachmad, Gregor Tresher, Karotte, Joel Mull, Dustin Zahn, Inigo Kennedy, Groove mag, Philip Sherburne and more.



read more
---
Deetron gets interviewed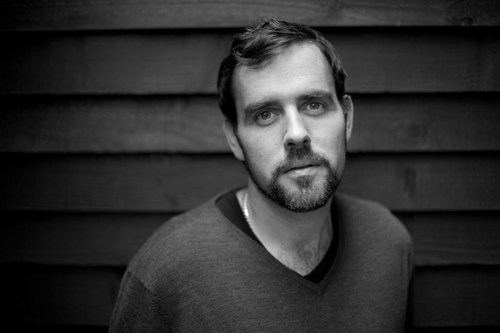 Read everything on Attack Magazine or Ibiza Spotlight!


read more
---
Petar Dundov podcast



Petar Dundov made a podcast for Goûtes Mes Disques, check it out!

Tracklist:
Paul Kalkbrenner - Bengang (DJ T. Edit) [Get Physical]
Marc Romboy - The Tool (Original Mix) [Systematic Recordings]
Sam Ball - Handsome (Original Mix) [Ministry of Sound]
Der Drite Raum - Trommelmaschine (Alexander Kowalski Reconstruction Remix) [ Whatpeopleplay Compilations]
Rrose - Waterfall (Lucy Remix) [EAUX]
Petar Dundov - Yesterday Is Tomorrow [Music Man Records]
Tiga & Audio - Let's Go Dancing (Original Mix) [Turbo Recordings]
Untold - Targa [50Weapons]
Chymera - Caprica Burning (Tuff City Kids Remix) [Connaisseur Recordings]
Claude Young, Takasi Nakajima - Belle Isle (Original Mix) [KMS Records]



read more
---
Music Man artists on the road



PETAR DUNDOV
Nov 09 Garage Club Umag, HR
Nov 10 Bal des Sognes Charleroi, BE

DEETRON
Nov 14 Music Over Matter Tour @ Mint Club Leeds, United Kingdom
Nov 16 Music Over Matter Tour @ The Rainbow Complex Birmingham, United Kingdom


read more
---
Win a Music Over Matter T-shirt!



Would you like to win one of these?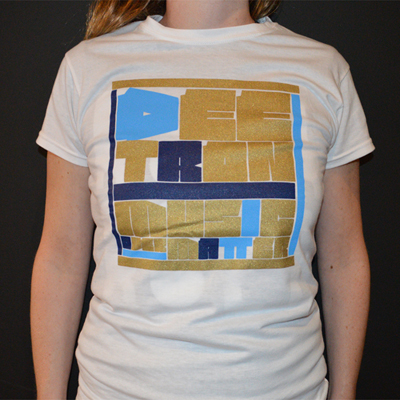 Simply enter your gender & shirt size here and keep your fingers crossed!


read more
---
<Previous 1, 2, ..., 12, 13, 14, 15, 16, ..., 55, 56 Next>
RELEASES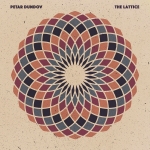 MM176
Petar Dundov
The Lattice (incl. Frank Wiedemann rmx)
Buy on beatport
Buy on decks.de
GET OUR NEWSLETTER
CONTACT US
info@musicmanrecords.net