Remixes



Deetron recently remixed Honey Dijon ft. Seven Davis Jr. & Booka Shade.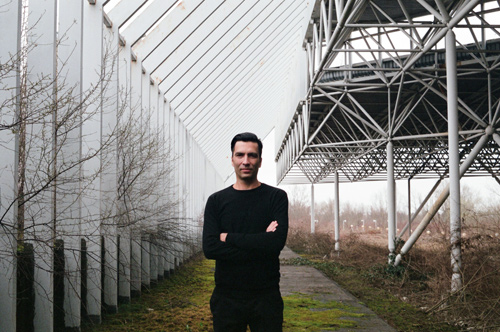 Petar Dundov on the other hand got asked to remix Secret Cinema, Bonaca & Phil Martyn.


read more
---
Mixtapes



Deetron: Piknic / Space / Rinse FM August - September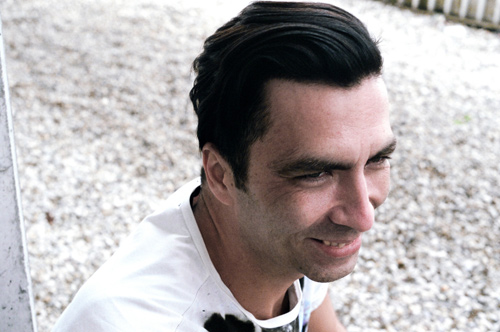 Petar Dundov: Clash / Soundwall / Playground


read more
---
New Petar Dundov single out now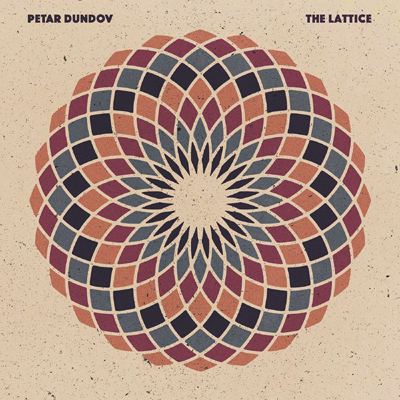 On June 17th, Croatia's esteemed DJ/producer Petar Dundov released his brand new single entitled 'The Lattice', featuring a stunning remix from Frank Wiedemann (Âme and Howling).

'The Lattice' is the first single taken from Dundov's recently acclaimed fifth album 'At The Turn Of Equilibrium' and delivers an enchanting 10-minute hypnotic journey full of captivating intertwined melodies accompanied by smooth slow-burning beats.

"The idea for 'The Lattice' came into existence when I played a simple downward chord progression while experimenting with different rising and falling melodic patterns. This phenomenon – where harmony is reinforcing melody and vice versa – gave me the idea for the song title," says Dundov.

Alongside the pioneering Croatian's original, Germany's Âme and Howling famed DJ/producer Frank Wiedemann steps up to take care of remix duties, adding his own unique style to deliver a fascinating club-ready framework that complements the original's lush melodies brilliantly. The remix was premiered by Mixmag.

Buy / stream the EP here or on Youtube or Soundcloud.


read more
---
Remixes



Deetron recently remixed George Maple, Portable & Jonas Rathsman.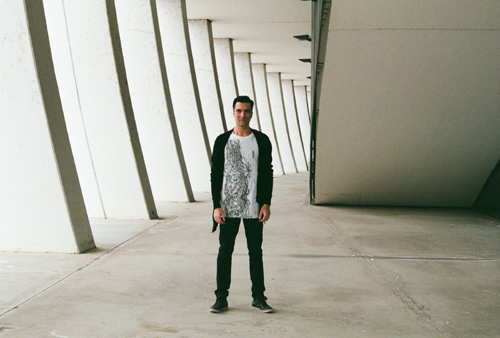 Petar Dundov on the other hand got asked to remix Obrotka & Eddie Hale.


read more
---
Mixtapes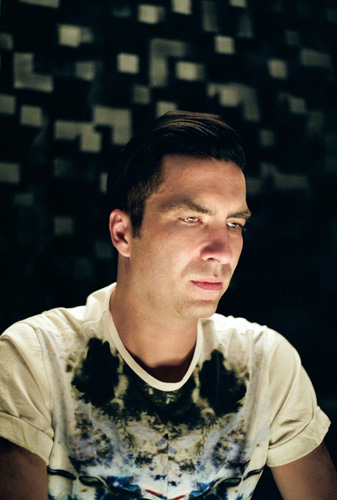 Deetron: Rinse FM March / April / May
Petar Dundov: Tronic podcast


read more
---
New Petar Dundov album out now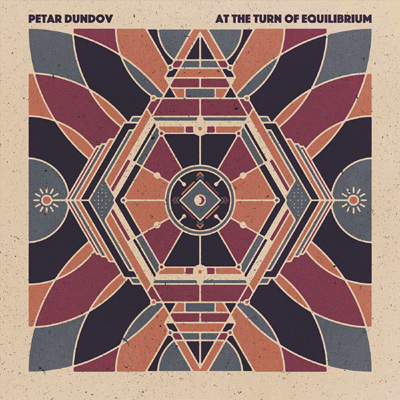 On May 6th Croatia's esteemed DJ/producer Petar Dundov released his fifth artist album entitled 'At The Turn Of Equilibrium'.

"Expect the story of life as a self-reinforcing structure that never reaches the perfect balance. The concept behind the album is to bring awareness that the balance is an illusion and that's why it's called 'At The Turn Of Equilibrium'. Petar Dundov

Petar Dundov, a stalwart of the Croatian scene and a fine purveyor of sophisticated melodic techno, has been a prominent and respected name within underground dance music for over two decades. Throughout his career, the gifted Croatian has achieved much praise and recognition through releasing no less than four acclaimed artist albums ('Sculptures 1-3' in 2001, 'Escapements' in 2008, 'Ideas From The Pond' in 2012 and 'Sailing Off The Grid' in 2013) and performing at some of the world's best clubs and festivals such as; I Love Techno (BE), EXIT (RS), Awakenings (NL), Berghain (DE), Womb (JP), Air (NL), Fuse (BE) and Space Ibiza (ES).

The inspirational eight-tracker, 'At The Turn Of Equilibrium', is Dundov's fifth long-player and encompasses all of the inimitable production qualities of his previous albums whilst exploring a broader set of moods and themes, delivering what feels like his most accomplished work to date. Dundov explains; "This time, in addition to using more sound textures I introduced parts with classical instruments like piano and strings. As the album is about life and how it evolves, from purely a physical body to a thinking person, the songs are sequenced from faster, simple-rhythmic, cyclic, body moving tracks to slower, more complex layered, beatless mind tracks."

The album's impassioned opener, 'Then Life', commences the release by taking us on a captivating journey of complex melodies and soothing ambient textures. The album continues by showcasing a wealth of hypnotic masterpieces such as the dark and slow-burning 'The Lattice', the thought-provoking 'Before It All Ends' and the Kraftwerk-esque 'Midnight Orchestra'.

Other highlights include, the Vangelis-influenced up-tempo groover 'Mist', the lush ambient soundscape 'New Hope', the uplifting and emotional 'Missing You' and the hugely stimulating synth-driven melodic work-of-genius 'Everlasting Love' which concludes the album.

'At The Turn Of Equilibrium' is a very absorbing and imaginative album that's been driven by Dundov's eternal quest of translating sound into emotion. Developed like a well-constructed DJ set, the album has not only been designed to invoke personal insight for music to be the catalyst for understanding but also make sense as a listen, highlighting Dundov's unparalleled talent, depth and versatility as a DJ/producer.

'At The Turn Of Equilibrium' is now available on download, streaming, CD & 4LP including cd.
You can also listen on Soundcloud or Youtube.




read more
---
New Petar Dundov single out now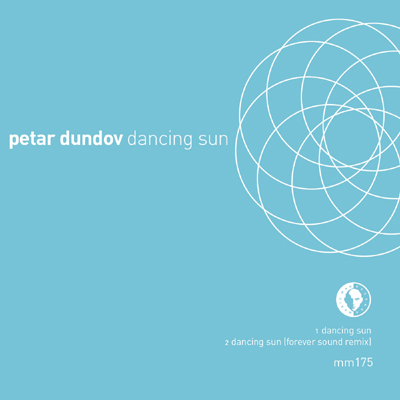 The new Petar Dundov is called 'Dancing Sun', and frankly, that's also exactly how it sounds. Happy, uplifting, but still the signature melodic techno sound you got used to from Croatia's number one techno producer. On remix duties is Forever Sound from Glasgow.

Download/stream the EP here or on Youtube or Soundcloud.
Also available on vinyl of course: Decks / Juno / Deejay


read more
---
<Previous 1, 2, 3, ..., 56, 57 Next>
RELEASES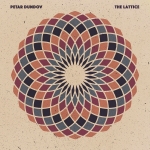 MM176
Petar Dundov
The Lattice (incl. Frank Wiedemann rmx)
Buy / Stream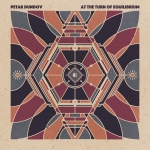 MMLP042
Petar Dundov
At The Turn Of Equilibrium
Buy / Stream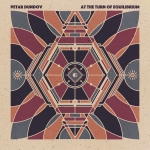 MMCD042
Petar Dundov
At The Turn Of Equilibrium
Buy / Stream
GET OUR NEWSLETTER
CONTACT US
info@musicmanrecords.net