Happy birthday Sven!



Congratz to Sven Väth!
Celebrating his 50th anniversary and stronger than ever…





A special congratz from the Music Man crew, thanks for supporting the label since day one! We have great memories of you playing Auto Kinetic (Sensurreal remix), Yantra, Steve Rachmad and more recently Petar Dundov.
May the force be with you for many more years!


read more
---
Music Man artists on the road



PETAR DUNDOV
07/11 Kong Club, München, DE
08/11 Wolke, Erfurt, DE
09/11 Stereotip, Kino Mosor, Zagreb, HR
15/11 Lucky, Belgrade, RS
21/11 Toronto, CA
22/11 Habitat, Calgary, CA
28/11 Skulles, Cat & Dog, Tel Aviv, IL

DEETRON
Nov 09 Groove Dance Club Madrid, Spain
Nov 14 Bonsoir Berne, Switzerland
Nov 15 Südpol Luzern, Switzerland
Nov 21 Thompson Garage Belfast, United Kingdom
Nov 22 O2 Academy Bristol, United Kingdom
Nov 29 Stereosonic Sydney Nsw, Australia
Nov 30 Stereosonic Perth, Australia


read more
---
I Love Techno 2014 mix out now!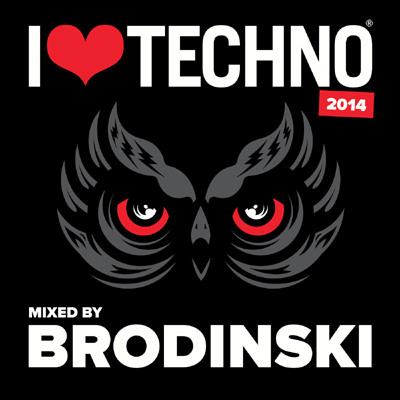 Taking place on the 8th of November, this year's I Love Techno is held at the Flanders Expo in Ghent and as ever is expected to attract some 35,000 people across 5 rooms making it Europe's leading indoor dance event. Brodinski is one of the headliners this year, next to amongst others Dave Clarke, Tiga, Jeff Mills, Boys Noize, Jamie Jones, Erol Alkan, Underworld and many more.

Brodinski is a DJ and producer from France. He has released EP's on Bromance, Relief & Turbo, and is currently working on his debut album. Brodinski had the honour to remix big names such as Spank Rock, Sebastien Tellier, Laurent Garnier, Skrillex and Justice just to name a few. He also recently co-produced, alongside Gesaffelstein, two tracks on Kanye West's new album Yeezus.
We're very proud to present you his new mix-cd!

Tracklist:
1. Joe - Slope
2. Randomer - Bring
3. Appleblim & Peverelist - Over Here (Brendon Moeller Remix)
4. Acid Arab - Sidi Gouja
5. Jimmy Edgar - Frequency
6. Marcelus - 24/7
7. Jon Convex - Feel Nothing
8. Planetary Assault Systems - No Exit
9. Marquis Hawkes - Outta This Hood
10. Woo York - I Am Against
11. Robert Hood - Protein Valve (Edit 1)
12. Claro Intelecto - Tone
13. Alden Tyrell - Wurk It
14. J. Tijn - Floorward
15. Bobmo - It Is Happening Again
16. Djedjotronic - Signal
17. MXM - Nirvana
18. Tinfoil - Foil 1
19. joeFarr - The Projectionist
20. Ateph Elidja - Vision
21. J. Tijn - Kanon
22. Maelstrom - Adversarial Design
23. Adam Beyer - Crispy Bits A2
24. Zadig - Panic
25. Speedy J & George Issakidis - Sculpture

You can download the mix on iTunes or Beatport and get the CD in the shop of your choice: Bol.com / Amazon / Fnac / Bilbo ...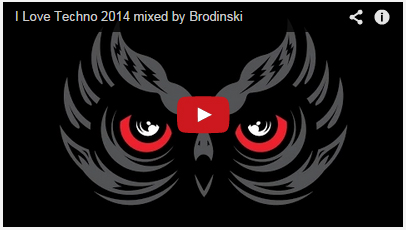 read more
---
New Deetron single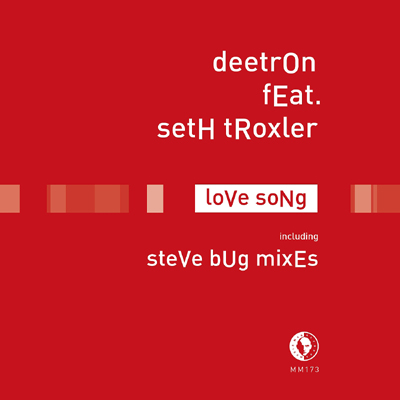 Asked to describe his music to a new listener one might falter. While it's true that there is a very specific sound at the core of his music, it is the fluid nature of Deetron's work that defines him as an artist. Yet there is one word that can be used to sum up this dynamic musical mind and the polymorphic sounds that he has mastered - Maverick.

His second album "Music Over Matter", which was released on Music Man end of last year, finds Deetron in a unique, transitional phase. The vocal element of his music coming to the fore, with his 2nd album he proves that there is no substitute for substance and skill, putting music firmly back in the frame is the message, and how poignant to today's tumultuous industry.

For the new single 'Love Song', Deetron calls on the vocal talents of oddball techno superstar Seth Troxler. Steve Bug brings his Traffic Signs alias back to life for the remix, and adds an instrumental version too. Without a doubt an irresistible package for any DJ!

You can listen to this one on Soundcloud or Youtube and buy it on Beatport, iTunes or vinyl: Juno / Decks / Deejay.


read more
---
Music Man ear plugs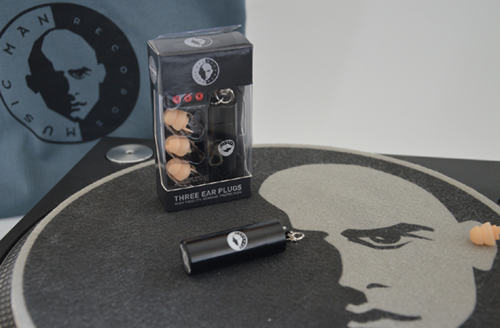 Together with EarPeace, we made some nice custom ear plugs. You can get them on Decks, Juno...


read more
---
Mixes



We selected a few mixes for your iPod/boombox/car stereo...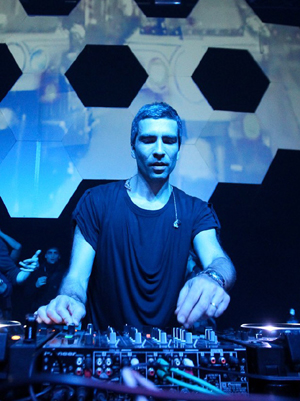 Petar Dundov live at Trouw Amsterdam & BergWacht Cologne

Deetron podcast for Deep House Amsterdam


read more
---
Deetron interviewed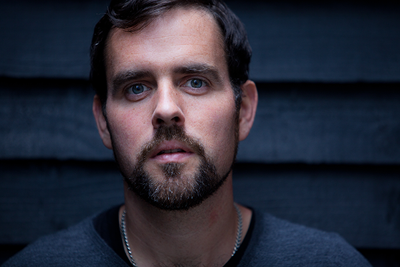 An interesting read on Pulse Radio!


read more
---
<Previous 1, 2, 3, ..., 53, 54 Next>
RELEASES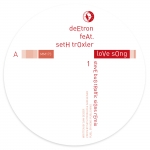 MM173
Deetron
Love Song (Steve Bug Traffic Signs Remix)
Buy on beatport
Buy on decks.de
GET OUR NEWSLETTER
CONTACT US
info@musicmanrecords.net